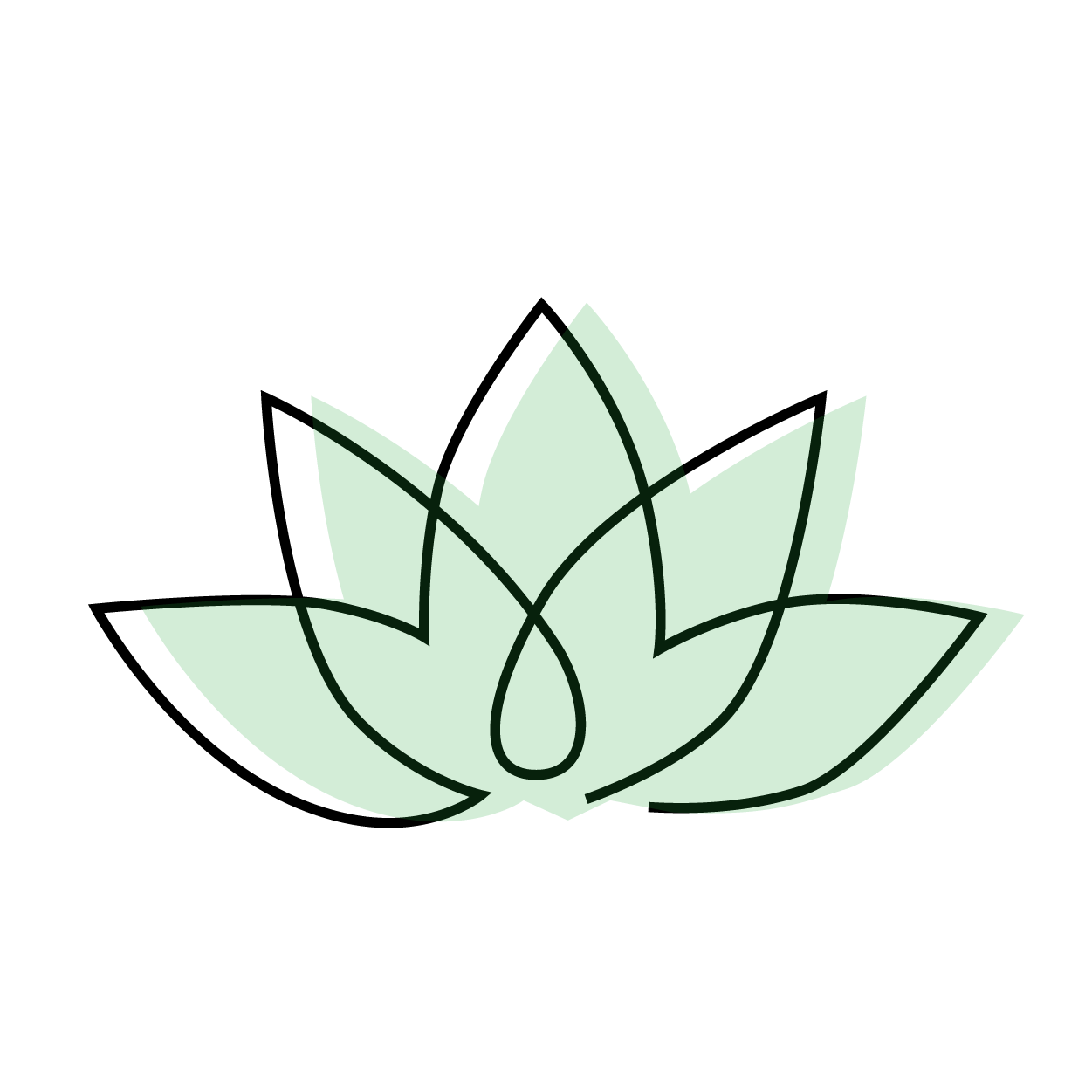 Confidential 24/7 counselling and peer support services open to all doctors and medical students (regardless of BMA membership), plus their partners and dependents, on 0330 123 1245. There is always someone you can talk to.
2 Wish Upon A Star provides bereavement support for families who have suddenly and traumatically lost a child or young adult aged 25 years and under. The charity also support professionals, witnesses and other individuals affected by the death of a child or young adult.
The British Psychological Society has resources available on its website.